24 strangers inevitably collide in the time of a great war, united by the same grief.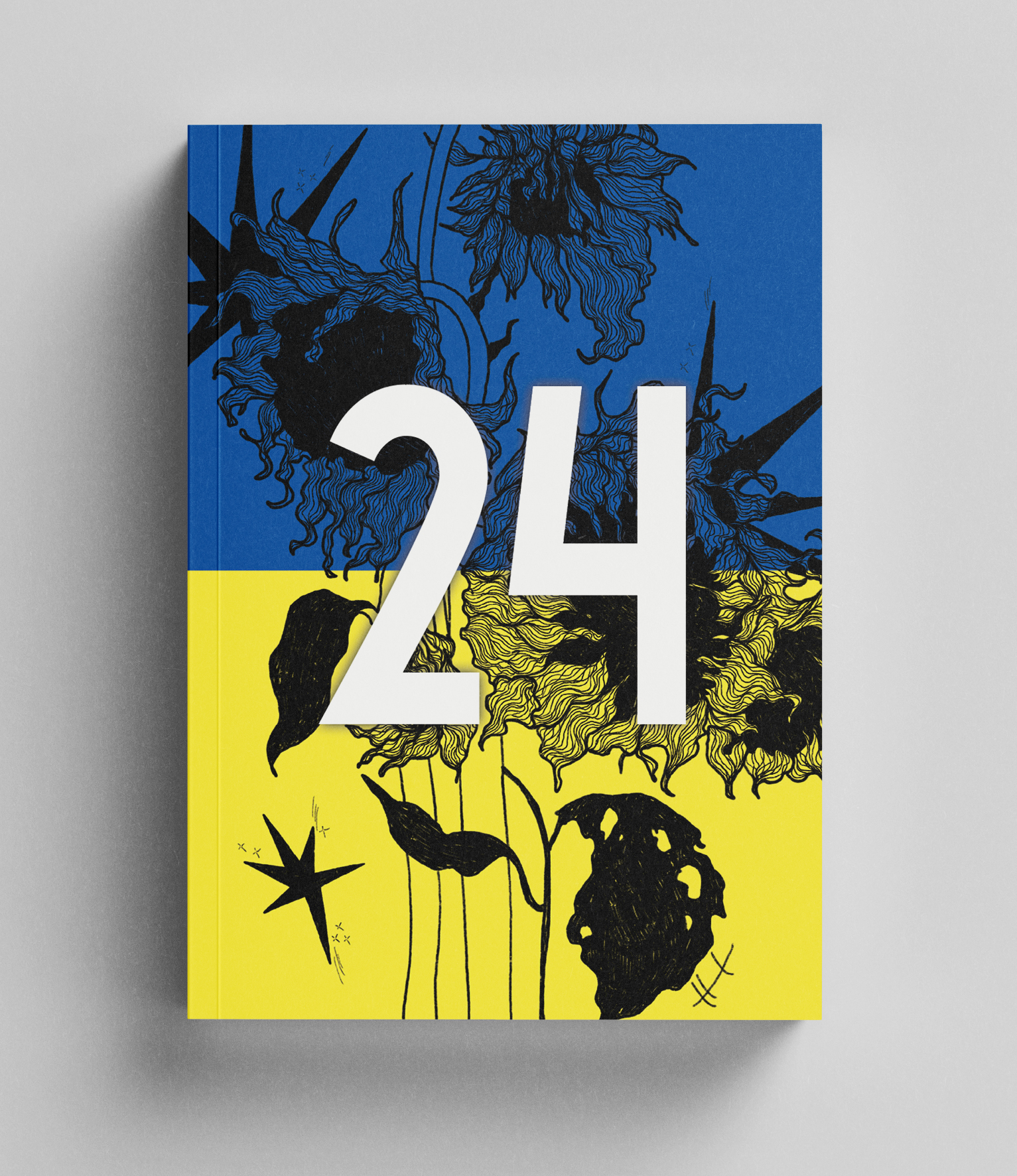 On February 24, 2022, russian President vladimir putin ordered a full-scale invasion of Ukraine. 
Nearly 6 million refugees have fled the Ukraine and are spread across Europe, according to the UNHCR, the United Nations Refugee Agency. An additional 8 million Ukrainians have been displaced within the country as of May 2022, and those numbers continue to grow. It is estimated that 90% of Ukrainian refugees are women and children.
The number 24 has become fatal for the Ukrainian nation.
The war that had been raging in the east of the country had suddenly invaded every home and every life in Ukraine. We have no right to forget the February from hell, which has changed millions of lives forever.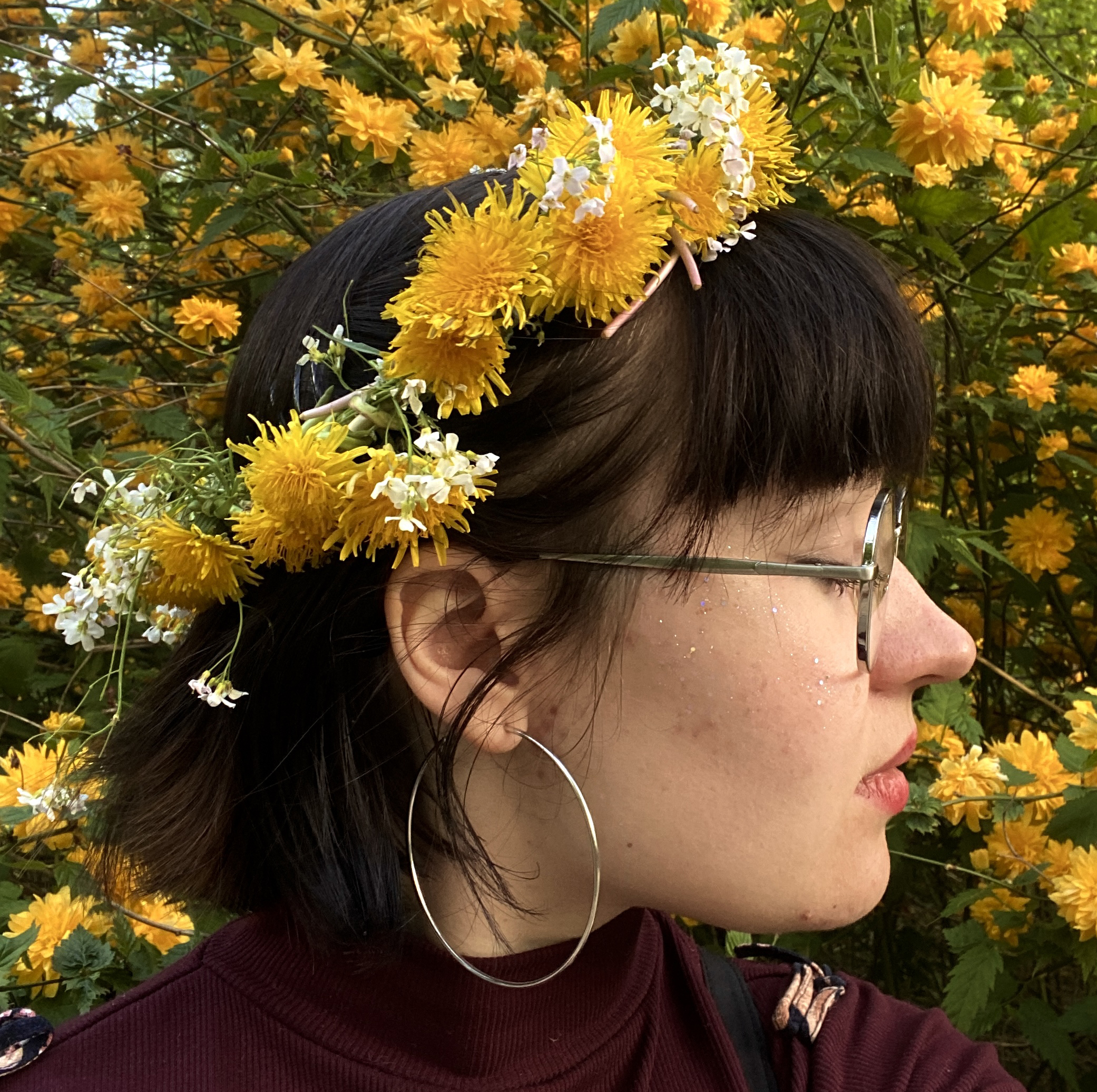 Was born and raised in the city of Uman. She has two bachelors and one masters degree. She hasn't decided yet if she's a musician, an artist, or a graphic designer. One thing she knows for sure is that she loves Ukraine and her people.
Mariia Harytonova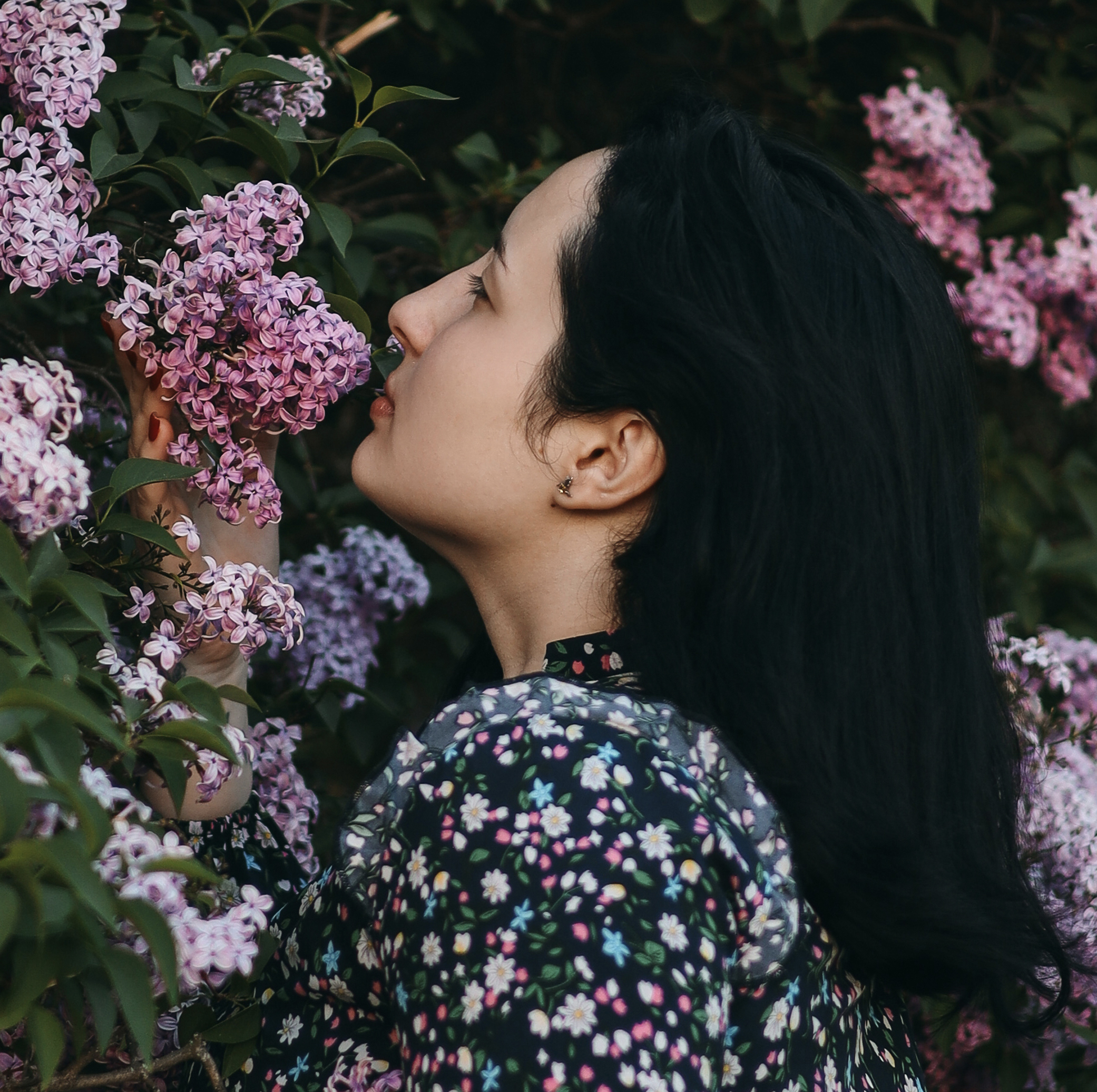 Is a native of Uman and graduated from Uman State Pedagogical University with two master degrees. She's an entrepreneur, planning to continue her postgraduate studies. She loves the military, Ukraine, and raising her son.
Sofiia Vasylenko